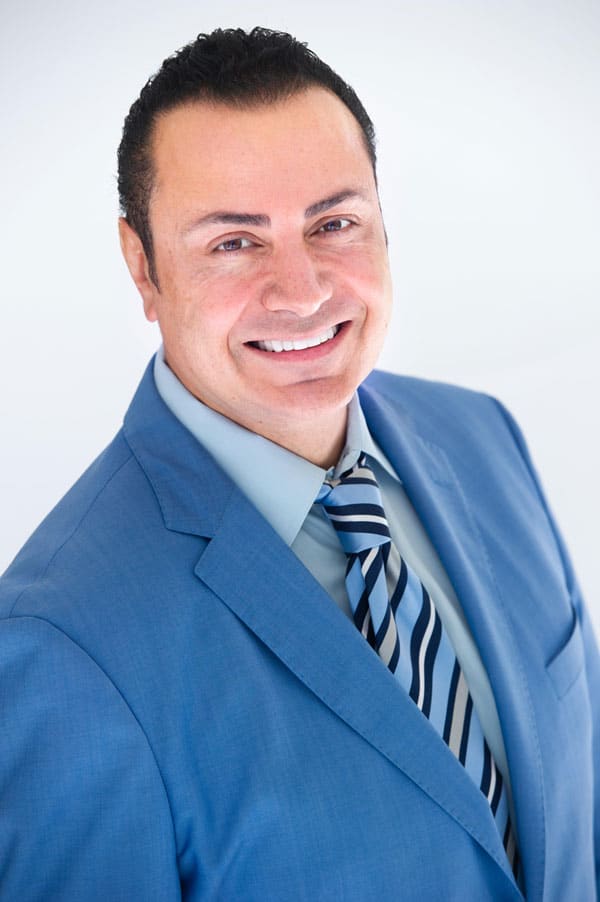 Welcome to Rio Hondo Dental: Your Smile, Our Passion!
At Rio Hondo Dental, we pride ourselves on being more than just a conventional dental office. We are an expert team dedicated to crafting a seamless, enjoyable, and personalized dental journey for each of our patients.
Transform Your Dental Experience: Comfort Above All
We understand that dental visits can seem daunting. That's why our approach revolves around your comfort. Our professionally trained team, backed by warm and attentive staff, ensures that your every concern is handled with unparalleled care and empathy.
Tailored Treatments, Compassionate Care
At Rio Hondo Dental, we don't just provide treatments. We build relationships. We believe in empowering you with the right information and tools to maintain your oral health beyond our office walls. By keeping abreast of the latest advancements in dentistry, we ensure that you always have access to the most innovative and effective treatments.
Situated at the heart of Downey, directly across from Pico Rivera, our office is easily accessible and designed with your convenience in mind.
Convenience at Your Fingertips: Accessibility Redefined
At Rio Hondo Dental, our dedication to your oral health transcends our office boundaries. We offer three strategically located offices, each featuring straightforward appointment scheduling, clear policies, and easy-to-understand directions.
We're always just a phone call away, eager to help you maintain that dazzling smile.
Your Health Journey, Our Privilege
Your well-being is our personal commitment. At Rio Hondo Dental, we don't just treat you as a patient but welcome you into our family. Join us today, and let's embark on the journey towards optimal dental health together.
Welcome to Rio Hondo Dental. Your smile is our most rewarding achievement!