Teeth Cleaning by Rio Hondo Dental, a Downey, California Dental Office
At Rio Hondo Dental, we understand that a bright and confident smile is a sign of healthy living. Based in Downey, California, our dental office is committed to providing top-notch teeth cleaning services. With years of experience, state-of-the-art technology, and a team of skilled professionals, we are here to bring excellence in dental care to our community.
Why Teeth Cleaning is Essential
Teeth cleaning is more than just a cosmetic procedure. It plays a vital role in maintaining oral health. Here's why teeth cleaning is crucial:
Prevention of Gum Disease: Regular cleaning helps in removing plaque and tartar, which can lead to gum disease.
Eliminating Bad Breath: Regular dental cleaning ensures fresh breath by removing bacteria that cause odor.
Aesthetics: It helps in maintaining the natural white color of teeth, enhancing overall appearance.
Our Advanced Teeth Cleaning Procedure
Rio Hondo Dental offers a comprehensive and customized approach to teeth cleaning. Our process includes:
Assessment: A thorough examination to understand the condition of teeth and gums.
Scaling: Removal of plaque and tartar using specialized instruments.
Polishing: Smoothing the tooth surfaces to prevent future plaque build-up.
Fluoride Treatment: Strengthening teeth and preventing cavities.
Why Choose Rio Hondo Dental?
Expert Professionals: Our team comprises of skilled dentists who are experts in their field.
Modern Technology: We use the latest dental technologies to ensure effective treatment.
Affordable Pricing: Quality dental care at competitive rates.
Patient-Centric Approach: We believe in understanding the unique needs of each patient and providing personalized care.
Schedule Your Appointment Today!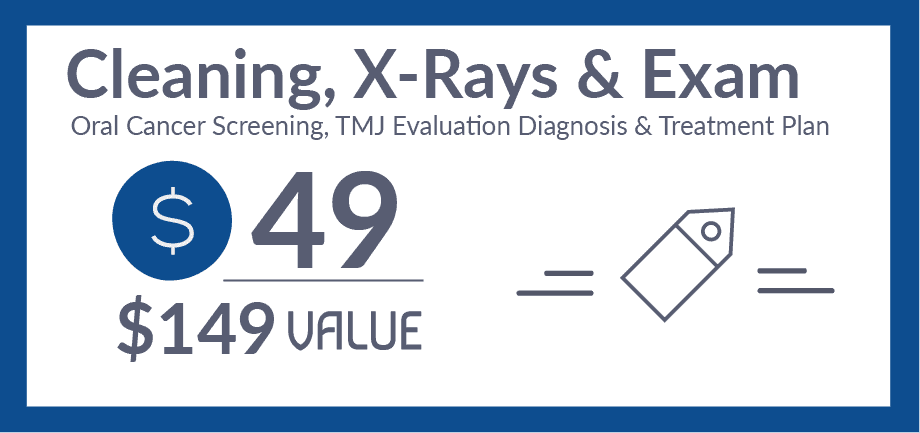 At Rio Hondo Dental, located in Downey, California, we are committed to your oral health. Whether it's a routine cleaning or a more detailed dental procedure, we provide quality care with a personal touch. Schedule your appointment today and take the first step towards a healthier smile.
Community Engagement and Health Awareness
We strongly believe in giving back to the community of Downey, California. Regular dental care workshops, free dental check-ups for the needy, and participation in health awareness campaigns are just a few ways we connect with our community.
Contact Us
Visit us at Rio Hondo Dental, located just off the 91 Freeway in Downey, California, or contact us through our website or phone to book an appointment.
Conclusion
Teeth cleaning is an essential part of maintaining good oral health. With Rio Hondo Dental, you get more than just a dental service; you get a commitment to your overall well-being. Trust us with your smile, and we promise to make it shine.