Book Your Dental Appointment Today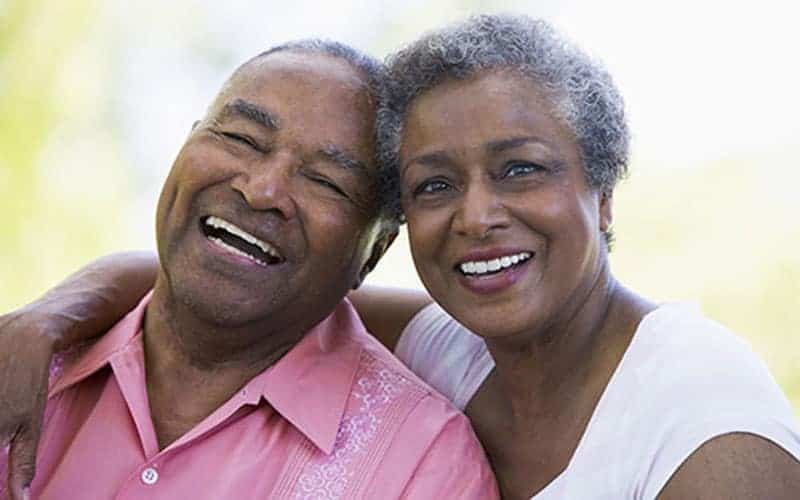 Don't Have Dental Insurance?
Learn How Rio Hondo Dental Office Financing Options Work To Ensure You Receive Treatment Today. Flexible Payment Plans Offered Including CareCredit. Call Today To Schedule A Complimentary Consultation.
Become a Member Today
Join The Dental Membership program to receive exclusive benefits today. Including, 3 Cleanings Per Year, Annual Comprehensive Exam, Complimentary Cancer Screenings and more.
New Patient Specials
Learn About The New Patient Specials. Free Exams. Veneers, Dental Implants, Invisalign and More.
Contact Our Team Today To Learn More.