Rio Hondo Dental: The Top Spot For Invisalign in Downey, California
Introduction: Pioneering Dental Excellence in Downey
At Rio Hondo Dental, we recognize the importance of a confident smile. It's more than just aesthetics; it's about self-esteem, positive impressions, and embracing life with a radiant grin. We're proud to be the leading provider of Invisalign in Downey, California, combining advanced dental technology with personalized care that guarantees satisfaction.
Why Choose Invisalign: Revolutionizing Orthodontic Treatment
In the field of dental alignment, Invisalign has emerged as a groundbreaking solution. With its transparent, removable, and customized aligners, Invisalign offers a new-age approach that is both effective and convenient. At Rio Hondo Dental, we've integrated this technology to ensure a tailored experience: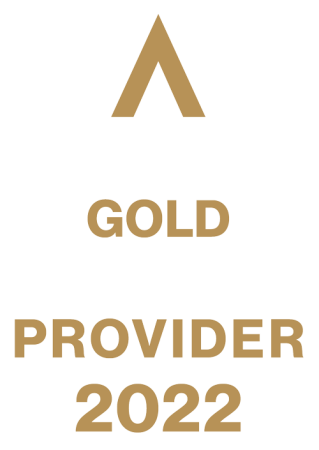 Correct misaligned teeth without the need for traditional metal braces.
1. Aesthetic Appeal
Invisalign's clear aligners blend seamlessly with your teeth, providing a discreet method to achieve the perfect smile.
2. Comfortable Fit
Meticulously crafted to fit your teeth, these aligners offer minimal irritation and unequaled comfort.
3. Time-Efficient Treatment
Fewer visits to the dental clinic and faster results make Invisalign a choice that fits your busy lifestyle.
Our Expertise: Experienced and Certified Invisalign Providers
At Rio Hondo Dental, our team of highly skilled and certified dental professionals has extensive experience in administering Invisalign treatments. Our approach ensures that your journey to a perfect smile is as smooth and satisfying as possible:
1. Personalized Care
Every smile is unique, and so is our treatment. We assess your specific needs and create a customized plan just for you.
2. Advanced Technology
Using state-of-the-art technology, we craft your aligners with precision, ensuring an exact fit and predictable results.
3. Continual Support
Our commitment doesn't end with the application of aligners. We offer continual support and guidance throughout your treatment.
Testimonials: Hear from Our Satisfied Customers
Our clients' satisfaction speaks volumes about our commitment to excellence. Here's what they have to say:
"The best experience I've had with orthodontic care. Rio Hondo Dental made my journey with Invisalign comfortable and fulfilling." – Karen M.
"Professional, friendly, and exceptional in every way. I couldn't be happier with my results!" – Jason R.
Contact Us Today: Start Your Journey Towards a Perfect Smile
If you're considering Invisalign in Downey, California, look no further than Rio Hondo Dental. Our cutting-edge facilities, experienced staff, and commitment to patient satisfaction set us apart as the top choice for dental alignment solutions.
Book an appointment today and take the first step towards the smile you've always dreamed of.
Call (562) 928-5559 to Discuss Treatment options and Scheduling a Complimentary Consultation